About pangolin.green
Our Mission: Save the World
Seriously.
How do we do it?
We equip individuals and families with the tools and information to live a sustainable lifestyle. Oh, and we show you how to save money while living a more fulfilling life.
Our Team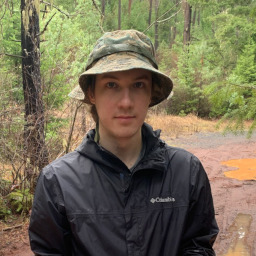 John
John is a tech wizard and suspected environmental activist. In October 2020, he created pangolin.green to help protect and heal the planet. In addition to cooking and reading, John likes go hiking in search of waterfalls and mossy rocks.
Anna
Anna is our "Ambassador of People" and kids content expert. She is a lighting design student and people-loving extrovert. Growing up in central Oregon she enjoyed playing in the snow.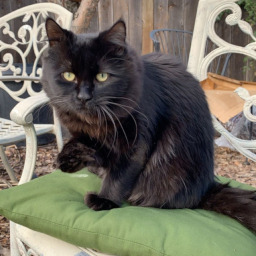 Jameson
Jameson is a tiny creature with a big personality. He is an outdoor enthusiast who loves to play lots of different games. He enjoys snacks, particularly human foods. His favorite toys are a laser and a robot bug.
Profit for the Planet
We are for-profit. We make our money by doing good for planet Earth. By aligning our economic incentives with our mission, we are financially motivated to stay true to our core values. Unlike a non-profit, we are not limited by donations or beholden to wealthy donors. We are enabled to create a larger impact as our revenue grows. What will we do with our massive profits you ask? I don't know, maybe build a really cool solar-powered treehouse. No super-yachts or private jets.
Get Involved
#1: Let Us Email You Stuff
#2: Spread the Word
#3: Send us Feedback
contact us
#4: Become a Premium Member
subscribe
What is a pangolin?
Great question! A pangolin is an endagered animal native to Asia and Africa. It's also our favorite animal; what's yours? Learn More