Sustainability Superheros
There are so many incredible people fighting to keep our planet safe; we believe they deserve to be recognized and have their voices amplified. These planetary defenders are heros.
The Green Infrastructure Consortium
The Consortium is San Diego's friendly neighborhood sustainability squad! "we are in a race against time to shape San Diego County into a sustainable and resilient region."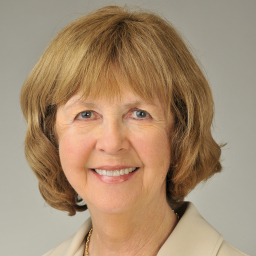 Laurie Broedling
With a doctorate in organizational psychology, I've applied behavioral science in all three types of settings: government, commercial, and non-profit. I've held roles ranging from front-line employee to executive as well as outside consultant and trainer.
Read more about Laurie Broedling
Vicki Estrada
I am a local landscape architect and musician that has been practicing in San Diego for over 46 years. 36 of those years have been with my own firm. Moving here in 1955, when I was 3 years old, allowed me to grow up seeing our physical environment change, sometimes for the better, sometimes not.
Read more about Vicki Estrada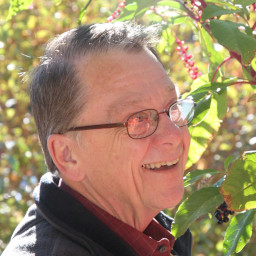 Anton Endress
I am a retired University of Illinois professor. My research and teaching involved ecosystem ecology, ecological restoration, invasion biology, sustainable agriculture, carbon sequestration, resource conservation, environmental stewardship, air pollution impacts, and place-based learning.
Read more about Anton Endress
Do you know someone who deserves to be recognized for their work defending our planet? Contact us and let us know!